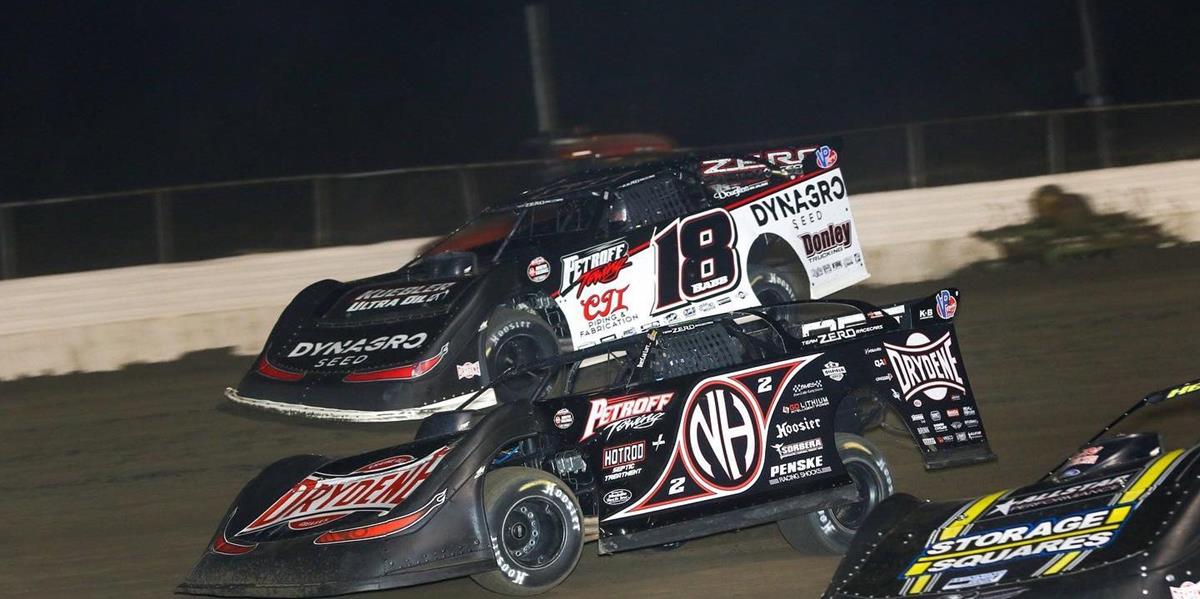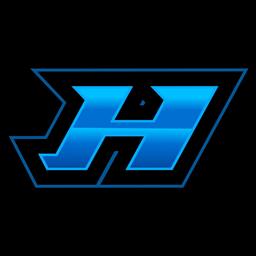 ---
Hoffman enters Rock Gault Memorial at Cherokee; Wins Plow Boy Nationals
Nick Hoffman entered the $40,000-to-win Rock Gault Memorial on Thursday night at South Carolina's Cherokee Speedway. Thirty-three World of Outlaws (Morton Buildings) Late Model Series racers entered the event, and Nick missed the transfer to the feature via heat race action but finished second in a b-main to lock into the 19th-starting spot for the 60-lap feature.
On a track surface that made passing a challenge he was only able to muster a 17th-place finish.
Friday night found Hoffman back in his Modified with a trip to Farmer City (Ill.) Raceway for an Summit American Modified Series (AMS) event. He started the night by setting fast time, but unfortunately Mother Nature washed the program away after qualifying.
On Saturday night Nick was one of 62 AMS entries on hand at Fairbury (Ill.) Speedway for the FALS Super Nationals. Advancing seventh-to-fourth in his heat race, Nick fell short of locking into the feature and was forced to run a B-main, which he won from fourth.
The $10,000-to-win finale saw Hoffman racing from the 14th-starting spot to a runner-up finish behind Mike McKinney with Curt Spalding, Brandon Bollinger, and Allen Weisser completing the Top 5.
On Sunday evening Nick rolled into Spoon River Speedway (Banner, Ill.), where he looked to win the Plow Boy Nationals for the third-straight year. He would be able to accomplish his goal. After starting fourth, Hoffman went to the lead on lap 27 and never looked back on his way to the $11,000 triumph, which marked his 32nd of the season.
"It was a busy week. We struggled with the red dirt at Cherokee (Speedway) on Thursday night, and just battled the track conditions. We were fast out of the gate in the Modified at Farmer City, but rain goes us after qualifying, and then on Saturday at Fairbury we just weren't very good and worked all day Sunday to find the issue. Everything came together nicely at Spoon River Speedway, and we won the Plow Boy Nationals for the third-straight year," Hoffman said. "I'm fired up to head to Eldora this weekend and go after some globes!"
Back to News