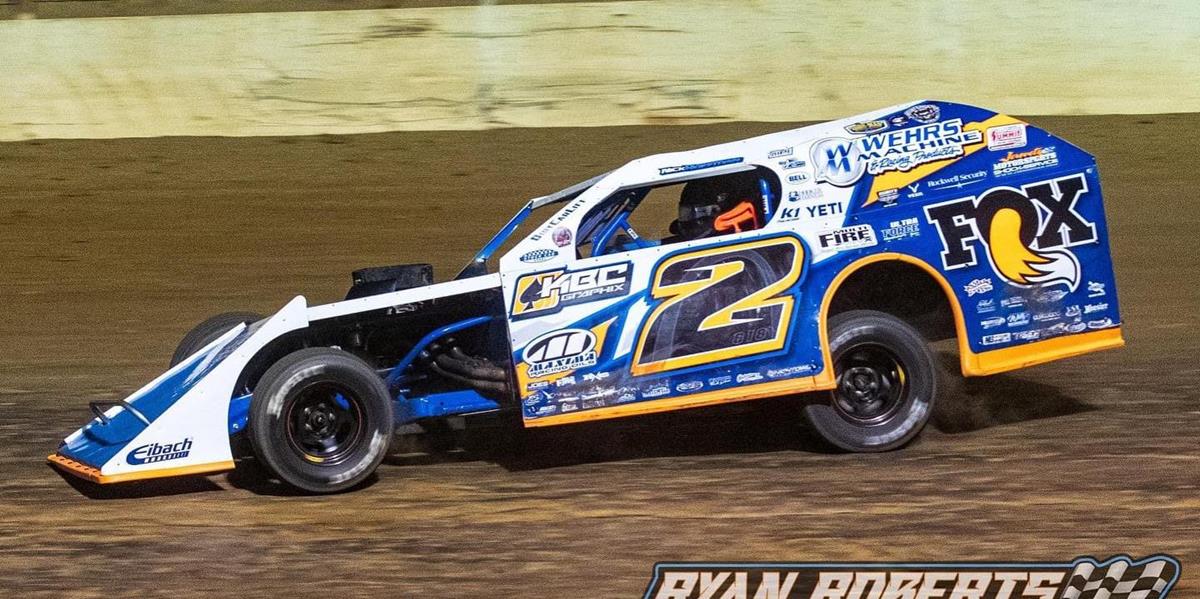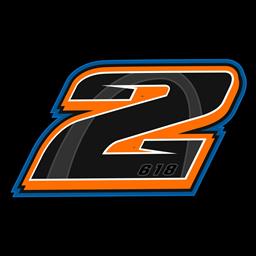 ---
Hoffman competes in World Short Track Championship
After seeing Mother Nature nixing Thursday's action, the sixth annual Drydene World Short Track Championship finally came to life on Friday afternoon at The Dirt Track at Charlotte (Concord, N.C.). Fifty-seven DIRTcar Modifieds entered the program, and after qualifying third fastest, Nick won his heat race from the second-starting spot to lock into Saturday's finale.
Hoffman and the other five heat race winners redrew for their starting spots in the $4,000-to-win event.
While he pulled only the fifth-best number out of six, that didn't seem to matter. He shot out of a cannon on the start, passing Ethan Dotson on Lap 2 before overtaking polesitter Hunt Gossum the very next lap.
His lead stretched to over four seconds by the time the first caution flew with 10-to-go. While Dotson, Gossum, Chris Madden and David Stremme were all right on his tail for the restart, the FOX Racing Shox #2 was simply too quick.
A few additional restarts were made in the final 10 laps, but nobody was able to touch the 2018-2019 winner as he led the field back around to the checkers to claim his third event title.
"Last year, I got set back in that Heat Race, had to battle my way through and ran third," Hoffman said in Victory Lane. "This year, I wanted redemption. To do it again (win the event) is pretty cool. On this stage, it gives us a lot of momentum going into next week for the World Finals."
Curt Spalding, Chris Madden, Kyle Strickler, and Ethan Dotson completed the Top-5 finishers.
Back to News