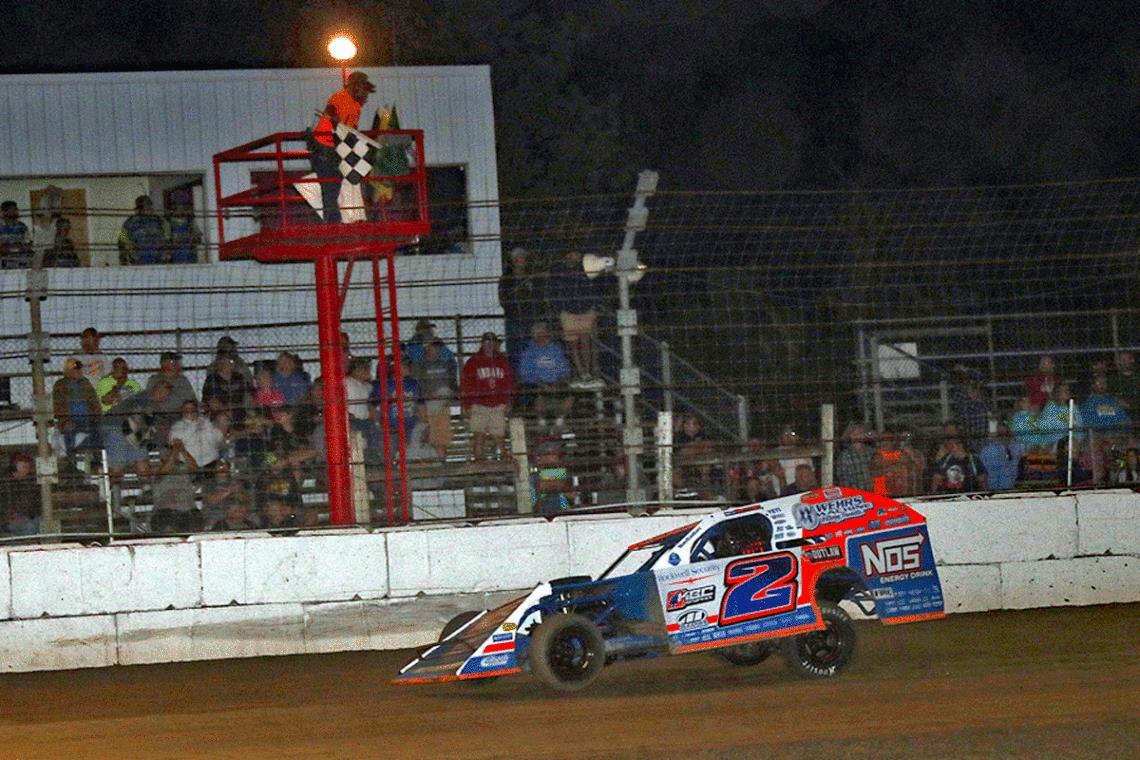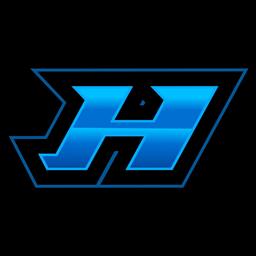 ---
Hoffman Masters Montpelier
Nick Hoffman raced to his 19th overall win of the year on Wednesday evening at Montpelier (Ind.) Motor Speedway.
Thirty-two Summit Equipment DIRTcar Modified Nationals racers entered the event, and via preliminary action Hoffman locked into the pole for the feature.
As the 25-lap main went green, Nick fell into the second spot behind Todd Sherman. Pacing the leader, Hoffman shot into the lead on the fifth circuit and never looked back on his way to the win.
Sherman, Curt Spalding, Austin Holcombe, and Dylan Woodling completed the Top-5 finishers.
The win was his 12th series win of the year and 69th of his career with the tour.
Thursday night's slate with the miniseries found Hoffman at Shadyhill Speedway (Medaryville, Ind.), where he earned the pole position for the 25-lap feature and was flanked to the outside by Mike McKinney.
McKinney used the high line to bolt to the lead at the drop of the green flag. Hoffman pursued him throughout the main event before settling for a runner-up finish at the line. Jamie Lomax, Kyle Cooper, and Curt Spalding completed the Top-5 finishers.
After seeing Friday night's Summit Equipment Modified Nationals action washed away at Farmer City (Ill.) Raceway, Hoffman got the invite to race a Shannon Babb team car in the Lucas Oil Late Model Dirt Series (LOLMDS) program at Tri-City Speedway (Pontoon Beach, Ill.).
Hoffman raced his way into the main event in the 20th-starting spot, but with passing being difficult he retired early to an 18th-place finish.
Nick then made the over eight hour trip to Tennessee's 411 Motor Speedway for the Area 51 event, which posted a $5,151 top prize for the Brucebilt Iron-Man Modified Series. Unfortunately mechanical woes would plague Hoffman, and he failed to qualify for the finale.
Article Media
Back to News