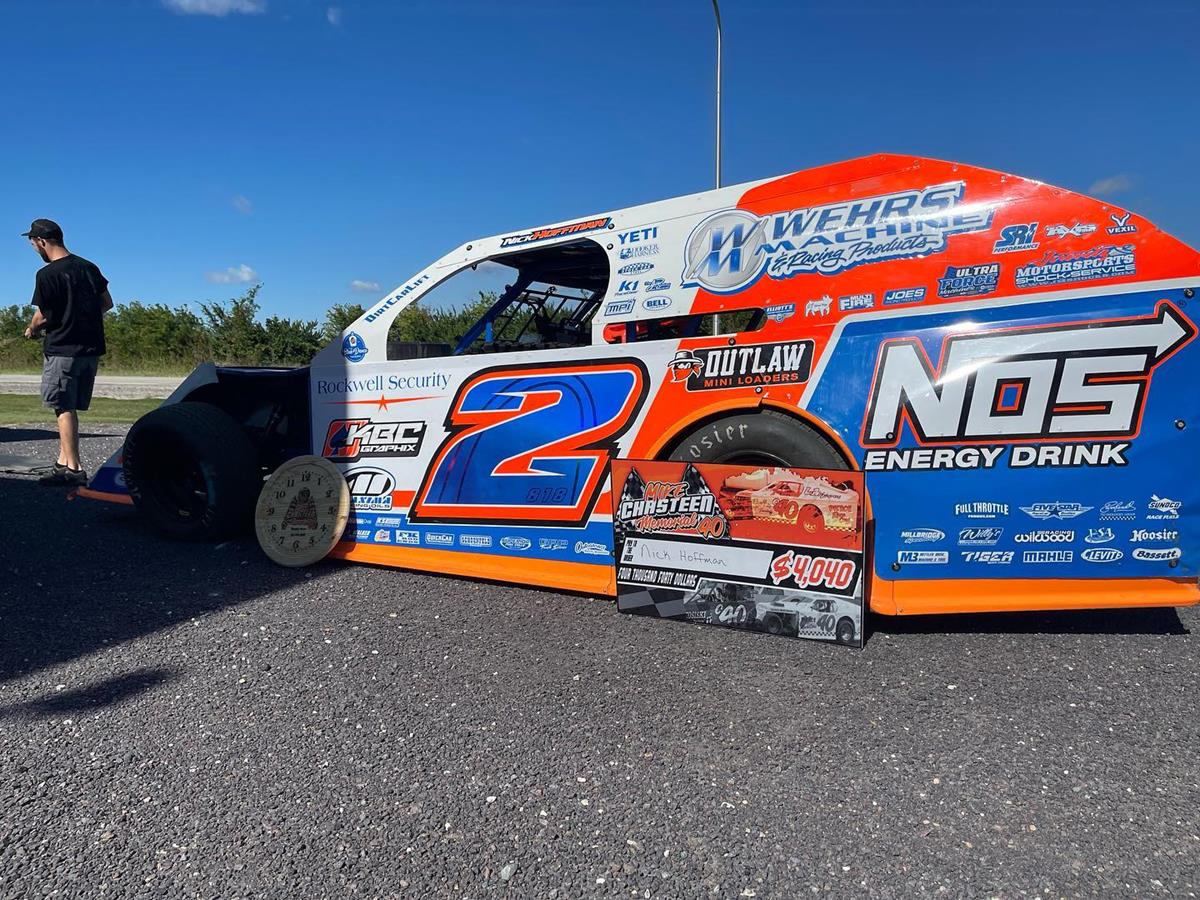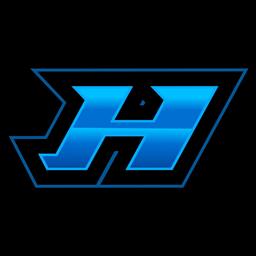 ---
Nick Hoffman on the Mend
Nick Hoffman continues to be on the mend following his traffic accident on Thursday, September 1 while traveling from North Carolina to the Midwest.
Hoffman recently met with doctors for an update.
"I had a doctor's appointment on Monday (September 26) to meet with the neurologist. This was the first time I talked with him. I had a CT scan last week and got the results back on Thursday. The lady I talked to last week said my brain was healing and didn't give me much more detail. I took this as everything looks 'ok', and so I decided I would race this past weekend (won at Peoria Speedway on Saturday night). However, after talking with the neurologist on Monday he told me I need to take it easy for a while," Hoffman noted. "He was not impressed that I raced this weekend. I was told that I had a major brain injury, and my skull is still fractured so I need to take time to let it recover. He also told me it would be very easy to cause permanent damage.
"Luckily everything last weekend went well, and I didn't have any issues. Physically I feel pretty good. I'm able to work every day and do all normal activities. I will continue to see the neurologist once a week until I am healed and get the green light to go back racing."
Nick's dad, Darrell Hoffman also suffered multiple injuries in the accident along with crew member, Mason Beadles.
"Dad finally got to see a doctor here in North Carolina and he is getting better every day. He is able to walk with a walker and has been back at work the past the days. He doesn't know how to slow down," Nick shared. "Mason still has some scars, but other than that he is almost healed up. Thank you so much to everyone that has supported us. The racing family is truly something special, and they've definitely lifted our family and our spirits during this trying time."
Last Saturday Nick entered the Mike Chasteen Memorial 40 during the annual Illinois State Championship at Peoria (Ill.) Speedway. He made a clean sweep of the night by setting fast time, winning his heat race, and ultimately the feature aboard his Wehrs Machine & Racing Products / Outlaw Mini Loaders No. 2 NOS Energy Drink / FOX Racing Shox / Rockwell Security / Elite Chassis Modified.
The event marked his first race since August 27 at Sharon Speedway, and the victory was his 24th of the season.
Nick will take the next few weeks off as he continues to recover. Once doctors clear him to race his upcoming schedule details will be posted at www.NickHoffman2.com .
Back to News