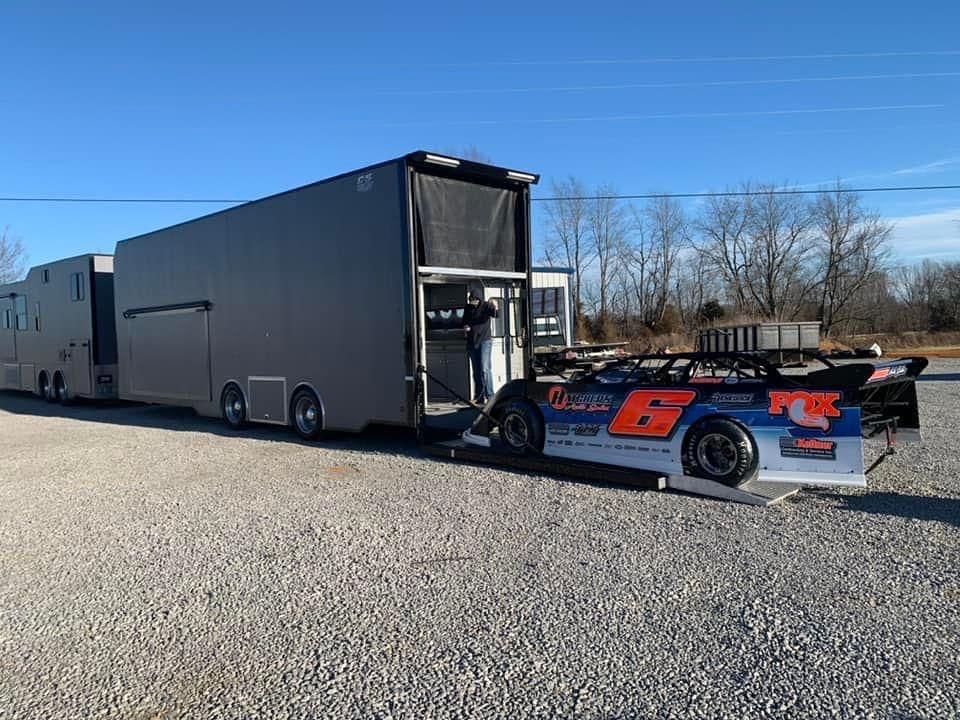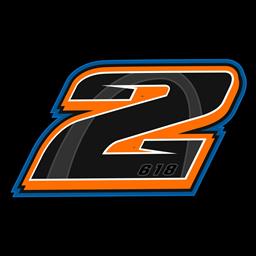 ---
Hoffman Enters Super Late Model Portion of DIRTcar Nationals
On the heels of a successful outing in the Modified portion of the event, Nick Hoffman kicked off the Super Late Model segment of the 51st annual DIRTcar Nationals on Monday night.
With 47 entries on hand, Hoffman struggled to find the handle on the Hatcher Motorsports No. 6 and ultimately saw his night come to an end in B-Main action.
On Tuesday night, Nick finished finish sixth in his heat race during preliminary action for the $7,000-To-Win DIRTcar UMP program. As a result he was relegated to a Last Chance Showdown, where he advanced from fifth to third. However, with only the Top-2 finishers transferring to the feature his night came to an early end.
Wednesday action found the World of Outlaws Case Construction Late Model Series competitors kicking off four-straight nights of racing at the 1/2-mile oval. Hoffman again battled the handle throughout the evening before seeing his night come to an end with a sixth-place finish in a Last Chance Showdown.
On Thursday evening another round of WoO Case Late Model Series action was featured with 58 entries in the pit area. Nick advanced to a fifth-place finish before finishing fourth in his Last Chance Showdown as his night came to an early end.
On Friday evening Nick raced into the feature with a second-place finish in his Last Chance Showdown. Starting 22nd on the grid for the $10,000-to-win, 40-lap feature, Hoffman passed nine cars to finish 13th.
Back to News