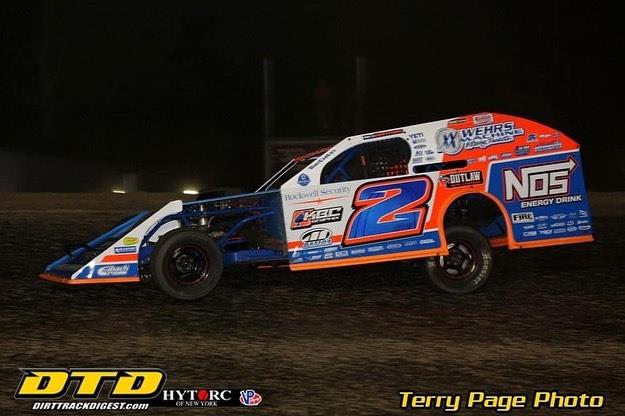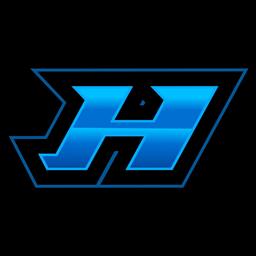 ---
Hoffman Wins Kankakee, Peoria, Tri-City, FALS & Sycamore Summit Modified Nationals Openers
Nick Hoffman hit the ground running in the 2022 Summit Modified Nationals with a Tuesday night victory at Kankakee (Ill.) County Speedway. From the third-starting spot Hoffman stormed to the lead and ultimately the $1,500 win in the opening round of the miniseries 12th season.
His 58th-career triumph with the tour came ahead of Jamie Lomax, Trevor Neville, Kyle Steffens, and Kenny Wallace.
Action continued on Wednesday night with a $1,500-to-win Summit Modified Nationals program at Peoria (Ill.) Speedway. From the second-starting position Hoffman paced the main event, but he had to turn back repeated challenges from Dave Wietholder. Ultimately Nick picked up the triumph, which marked his seventh of the season.
After an off-day on Thursday the team rolled into Tri-City Speedway (Pontoon Beach, Ill.) on Friday evening. Twenty-seven Summit Modified Nationals racers were on hand for the program, and Nick earned the fourth-starting spot for the 25-lap feature.
Nick worked his way into the runner-up position by the race's mid point as he set his sights on leader, Mike Harrison. Hoffman erased a one-second lead and edged ahead for the lead with laps remaining and went on to claim his 60th series win.
Harrison, Will Krup, Dave Wietholder, and Lucas Lee completed the Top-5 finishers.
On Saturday night the Summit Modified Nationals action slid north to Fairbury (Ill.) Speedway for a $2,000-to-win program
Twenty-two racers took to the 1/4-mile bullring, but it would be Hoffman who dominated the show. He won his heat race from the third-starting spot to earn the pole for the 25-lap feature. In the main event he wired the field to pick up yet another win with Ethan Weber, Kyle Steffens, Michael Ledford, and Trevor Neville completing the Top 5.
On Sunday night Hoffman stormed to his fifth-straight Summit Modified Nationals win with a sweep of the program at Sycamore Speedway (Maple Park, Ill.) as his 2022-win total grew to 10.
Full results are available at www.ModifiedNationals.com.
Article Media
Back to News